The Internet is supporting more and more websites every single day, so attracting visito your site is constantly getting harder. Simply because there are so many other sites competing with you, it stands to reason that your share of the available traffic would diminish.
Therefore, you have to be constantly aware of your traffic volume, and take steps when you notice it tapering off. The information in this article should help restore your site to its former popularity, and then you'll have some idea of what's necessary when you approach a digital marketing company in San Diego.
Best 7 Ways to Increase Your Website Traffic FAST
1. Make sure your site is fast and visually appealing
If your website loads images slowly and makes a user wait for longer than a few seconds, chances are you're losing traffic to faster sites. Users are notoriously impatient, and if your site doesn't deliver quickly, they'll likely abandon it and move to greener, faster pastures. By the same token, your site should be visually appealing, so it holds the interest of a visitor and makes them want to see more.
2. Include relevant and compelling content
If you were to search for a digital marketing company near me and asked their advice, one of the first things they tell you would be that you need to have relevant and compelling content on your site. If your content is not useful and interesting to visito stick around.
3. Include Interesting Titles And Descriptions
One of the first things users will notice about your web pages is the titles and descriptions because these are generally highlighted in some way. Those titles and descriptions need to lure in visitors and make them want to read the entire text, so spend some time in crafting really interesting ones.
4. SEO Optimize Your Site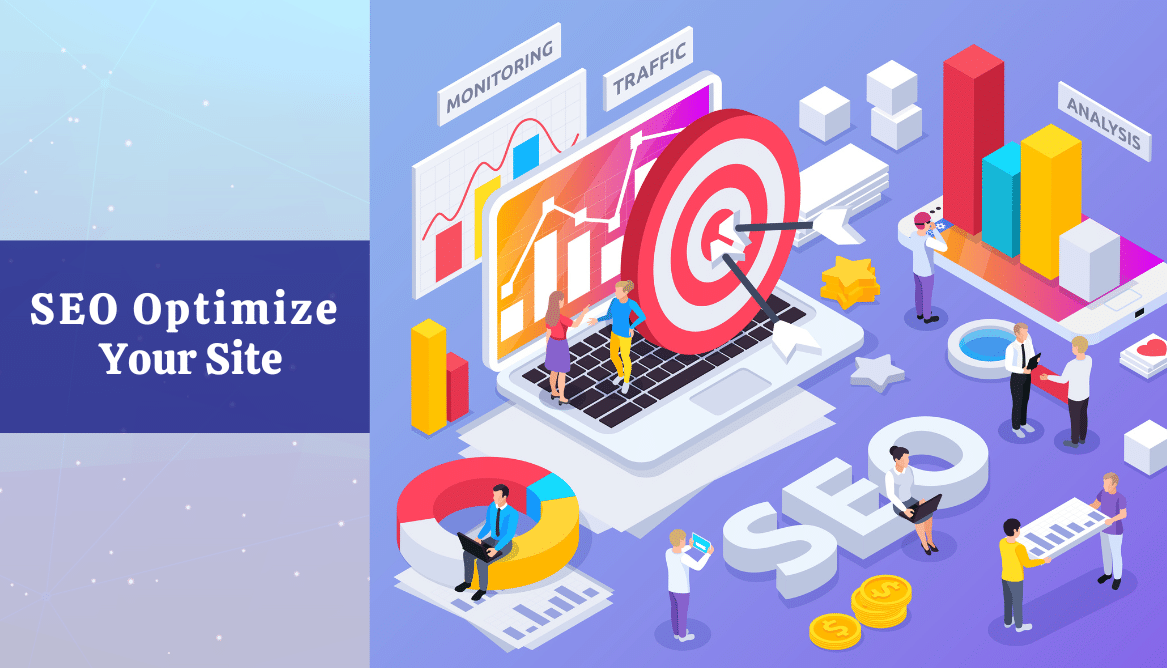 As any SEO company in San Diego can tell you, more traffic will come to your website if you've taken care to optimize your site for SEO. When you've optimized your site, it will invariably increase your search engine ranking, and that's what brings more visitors to your site. To find a good company to work with, just search for an SEO company near me.
5. Make Sure Your Site Is Up To Date
By updating your site regularly, you demonstrate to users that you're an active participant in your industry, and that you are a credible authority. If you fail to update on a regular basis, users will recognize that you have a stale and uninteresting site, and will begin to look elsewhere.
6. Start A Video Channel
A good Internet marketing company would probably recommend to you that you get a video channel started, and most people prefer watching videos to reading text. That's why you should start your own video channel to reach potential customers, so consider DailyMotion, YouTube, or Vimeo.
7. Lots Of Visual Content On Your Site
As mentioned above, the majority of users prefer watching videos to reading text, and that alone is a good enough reason for you to load up your site with relevant and useful video content. If you give users more of what they want, you should have a lot more users visiting your site.
Read More ➣➣ 10 Powerful SEO Tips To Boost Traffic To Your Website
437 J St #203, San Diego, CA 92101, United States
(619) 363-7137
Follow Us On Social Media: