Finding the right Influencer Marketing Tools and building relationships is hugely important for your brand. It will help you reach a wider audience, target ideal customers, and create more trust between you and your social following.
11 Best Influencer Marketing Tools to Gain Your Website Traffic
According to a McKinsey Study, marketing-inspired word-of-mouth generates more than twice the sales of paid advertising and customers have a 37 percent higher retention rate. For every dollar spent on influencer marketing, marketers see a $6.50 return.
You can understand why 84 percent of marketers expect to launch at least one campaign involving an influencer in the next 12 months.
However, finding the right influencer marketing tools can be a major challenge. That's why we've provided a list of tools to help you develop your influencer marketing strategy. Bookmark this list as a reference guide.
Use this template to build your strategy and influence purchase decisions, rather than chasing retweets and online personalities that have little sway over your audience.
This tool by Moz makes it easy to find relevant influencers by topic and location on Twitter. It's a great way to build a list of potential influencers to target.
Organize influencers into lists, track what they share, and find the best influencers to partner with.
Quickly determine whether the influencer's audience is right for your brand. You'll see interesting data such as age, income, location, and profession of followers.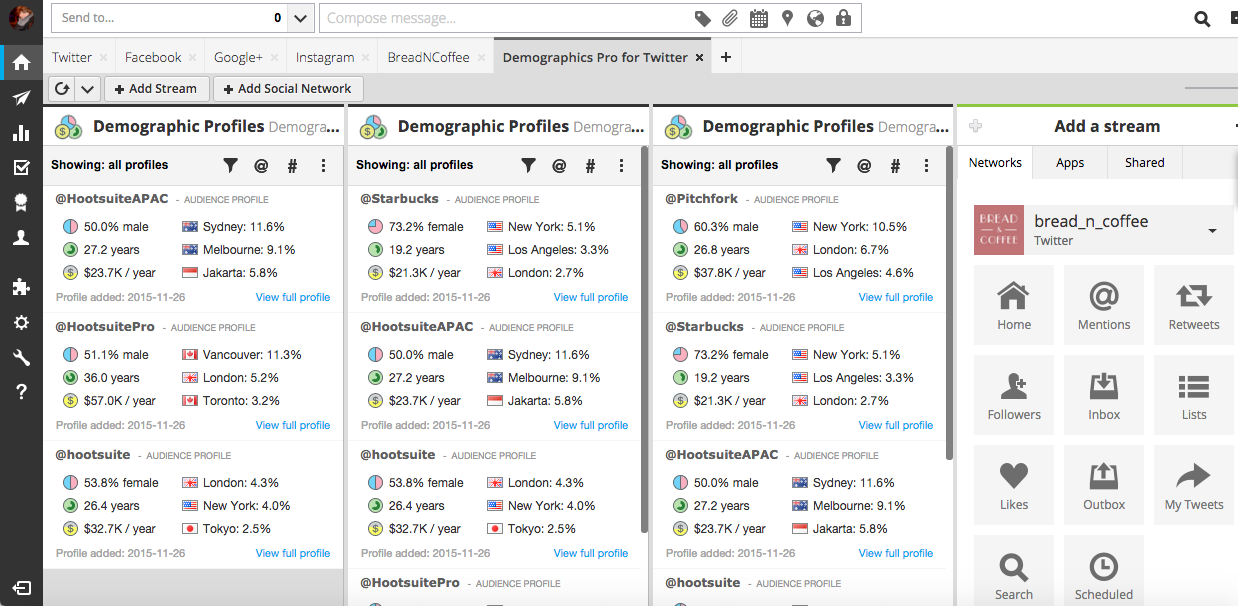 Find trending topics, hashtags, and powerful Instagram influencers to partner with. Use it to identify useful content and potential content partnerships.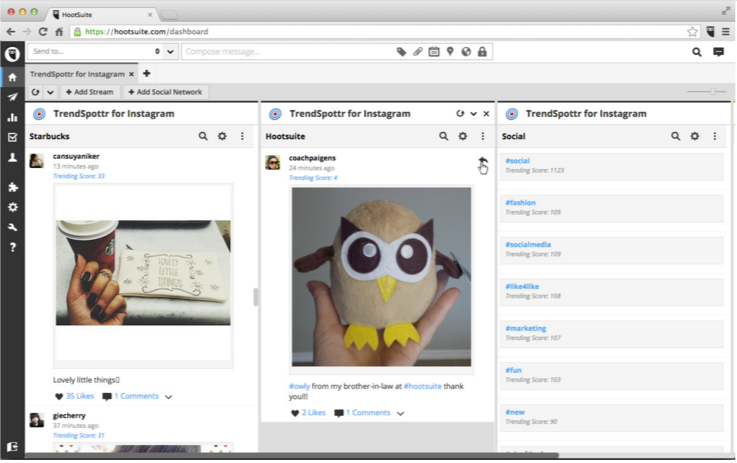 Find local Instagram influencers posting in your area (or an area you choose to follow). You can monitor for locations and hashtags, or combine search terms for advanced listening.
Create unique links for influencers so that you have a simple way to track social media marketing back to revenue. Check out our blog post on how to use the Google Analytics URL Builder for your campaigns.
Use conversion tracking in Facebook to measure the impact of influencer campaigns and promotions. You can also retarget customers that have expressed interest in your campaign.
Search and share the most relevant content distributed by your target influencers. You can also measure the reach and effectiveness of your outreach.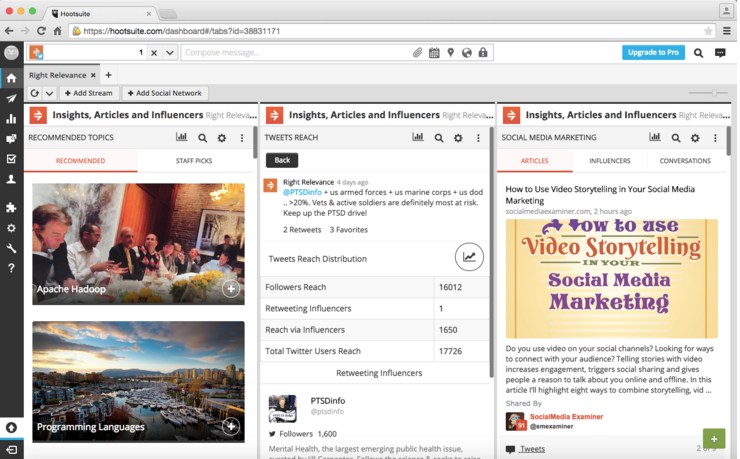 Understand the influence of people who engage with your Tweets. You can use metrics like retweet ratio, engagement ratio, Klout Score, and social platform presence.
Use InsightPool for influencer targeting and messaging. You can engage in real-time with relevant influencer campaigns.